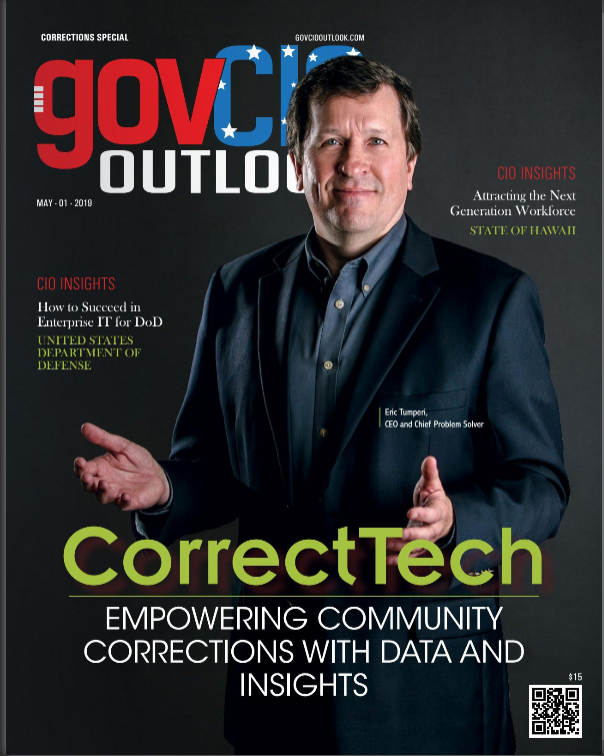 CorrectTech Named a Top 10 Corrections Solutions Provider for 2019
CorrectTech is honored to be chosen by GovCIO Outlook as a Top 10 Corrections Solutions Provider. Nominated by a customer, CorrectTech's recognition as a solution to agencies looking to modernize operations and case management demonstrates that paperless and digital offices are here to stay.
Eric Tumperi, Chief Problem Solver and CEO loves redefining the status quo in the community corrections industry. Eric and founder Dr. Evan Crist have the same motivation: Passion for providing agencies and organizations with high quality, affordable, and effective automation solutions which allow staff to focus on what matters most –people!
CorrectTech's newest endeavor combines artificial intelligence, machine learning models, and predictive analytics solutions to develop promising new practices to deliver timely insights and interventions that CEO Tumperi believes will contribute to reducing recidivism.
Read More