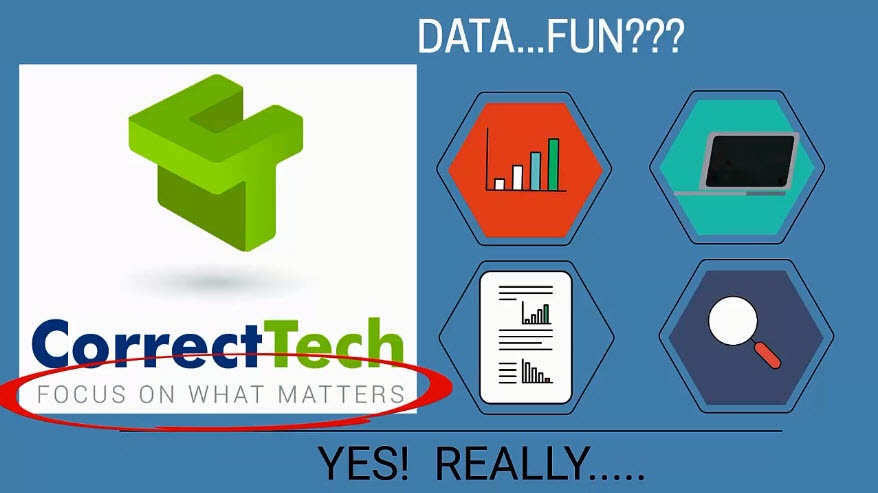 Fun with Data Management…. Really?
How many of you community corrections practitioners dread pulling together month end, quarter end or worse…year end program results?
So, you are wondering why I would include "fun" in the same sentence as data management. What's more surprising is it's me who is having fun with data management. I am not a big data person. Research, spreadsheets, data analysis, not my cup of tea. Include me in on a problem solving, "what works" or implementation discussion and I'll let someone else do all the research.
However, you'd be surprised how much better data can be when you don't have to do any data entry to view basic and complex data analysis for your community corrections program operations.
Check out an example of just one way we make data fun in our newest data management video "Fun with Data Management - Monitor History".

Read More