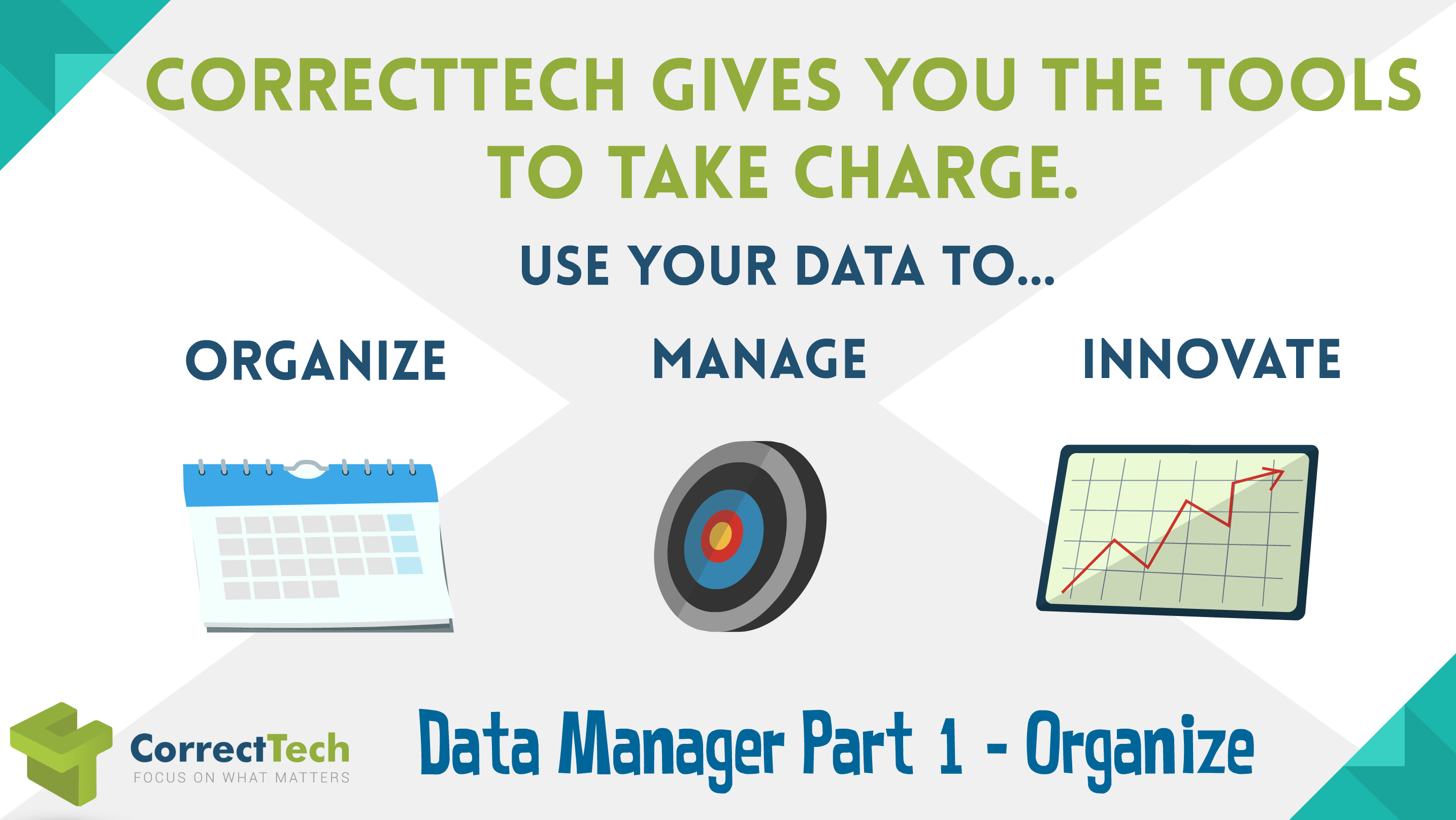 Who wins games, defense or offense? If it is defense, why does the coach get fired after too many games with too few points? If it is offense, why do players lose their positions if they can't do their jobs defensively? I can tell you what ESPN talking heads might say… but let's face it, every member is crucial in the team's success.
Departments in community corrections also need to be able to operate as a team and share information. I've compared our residential community corrections team at Time to Change to a football team in trainings. You have your defense (security), your offense (case managers) and your coaches (management). You need all parts of the team to get to the end goal of successful client reintegration.
The Previously Tedious Incident Report
Take incident reports (IRs) for example. Accountability and structure is a big part of creating change. We all have rules to follow and we do better when we know the consequences, good or bad, of our behavior. Before we had a fully integrated case management software system, our IR tracking system at Time to Change was… just awful.
Read More