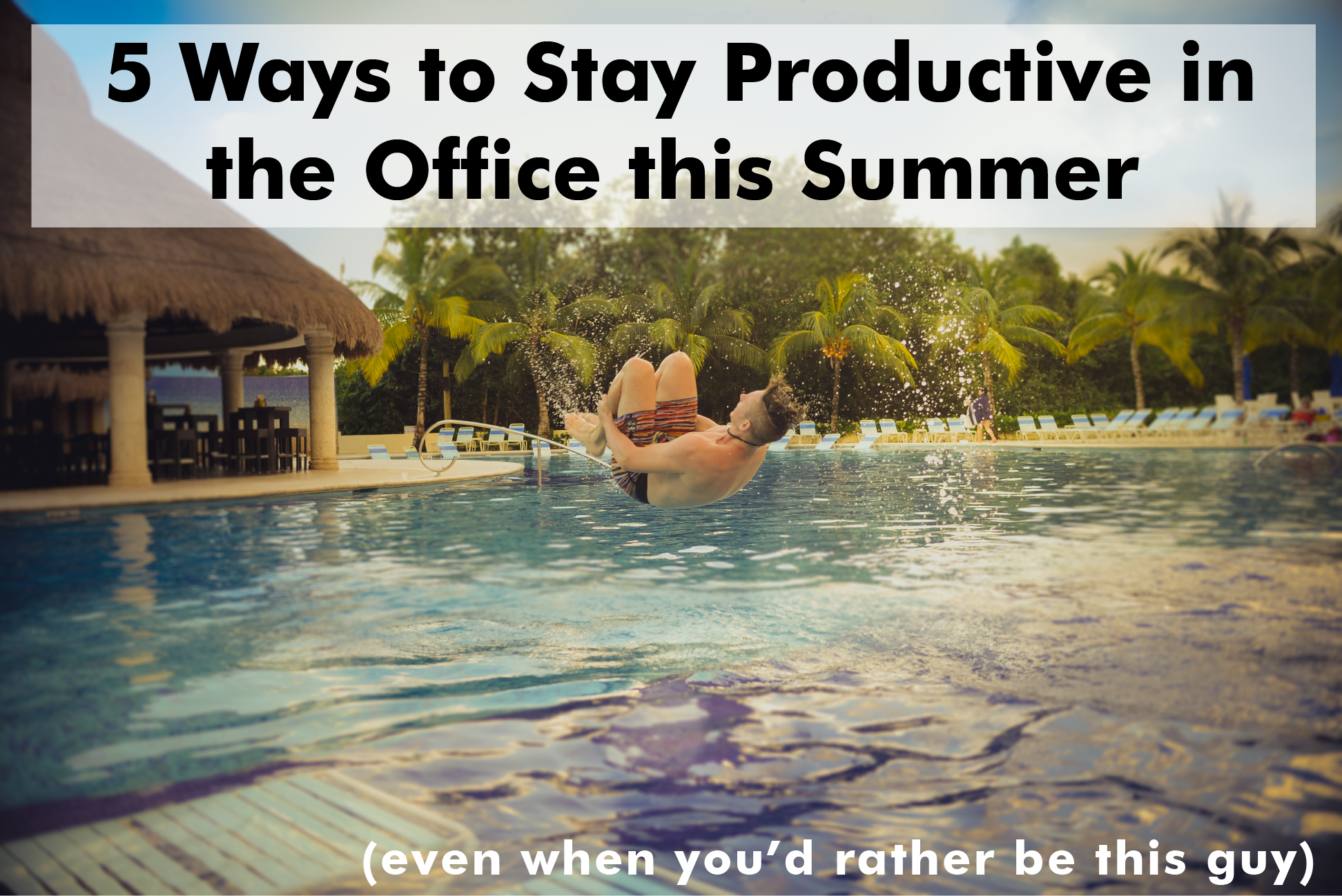 It's summer time!
We are less than six weeks in to the Game of Thrones waiting game and counting down the days until (or fondly remembering) our summer vacations.
To help get out of the summer office space slump, we pulled together a few easy tips on staying productive in your community corrections office.
We know it can be difficult to stay focused on your clients and their treatment (much less all of the paperwork that comes along with them) when you'd rather be at the pool.
But that doesn't mean you can't make the most of the time you have this summer with your clients.
Get active!

Take your sessions outside your office. Why keep everyone cooped up inside when you can take your sessions and programs outside? Take a walk around the office or use the stairs instead of the elevator. Here are some other ideas for moving around the office from the American Heart Association.
Help your clients plan something they can look forward to.
Read More