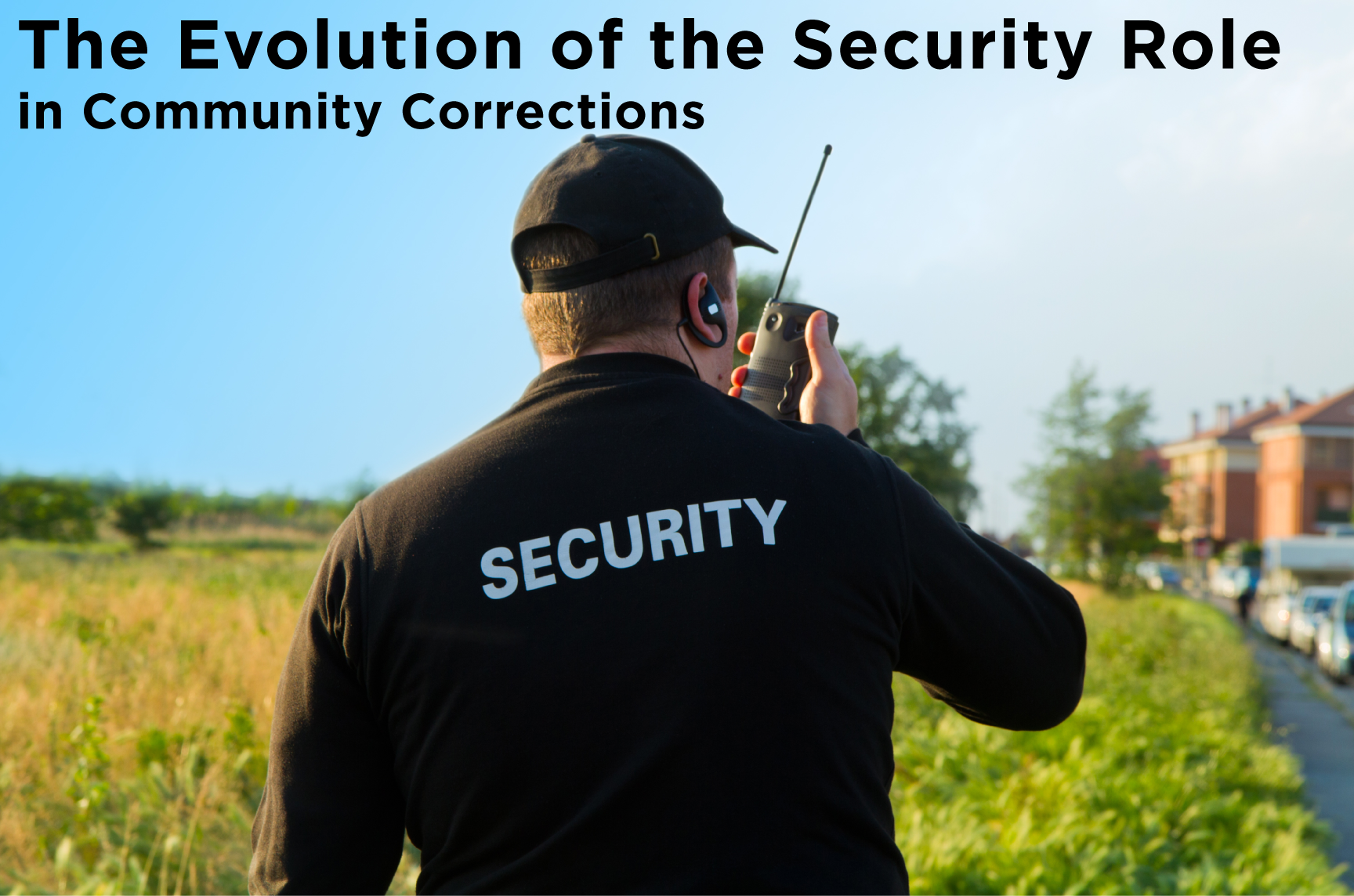 Bringing Down the Hammer

The primary job responsibility of security staff in community corrections focuses on maintaining safety both inside facilities and in the community.
As a former Correctional Technician in a community corrections program, I understand the importance of having a strong security staff in your program. Fortunately I worked in a program that believed in more than just catching clients being bad. But sometimes I had to be the bad guy; it wasn't easy. Making a decision that could send a client back to prison is difficult. You want them to succeed but community safety is a top priority.
Inside facilities, security staff's responsibilities historically include completing house counts, maintaining a clean facility, monitoring for contraband and completing client drug and alcohol monitors. They hold clients accountable for daily tasks by producing incident reports and inspecting daily chores and other tasks.
While clients are in the community, the security staff is responsible for completing community whereabouts calls with potential employers, supervisors, and clients themselves. They are also responsible for tracking clients and ensuring they arrive and leave locations at designated times.
In short, security staff has been a rule enforcer.
The Shift in Thinking
As thinking and training have evolved in community corrections, so have the job responsibilities of security staff.
Read More