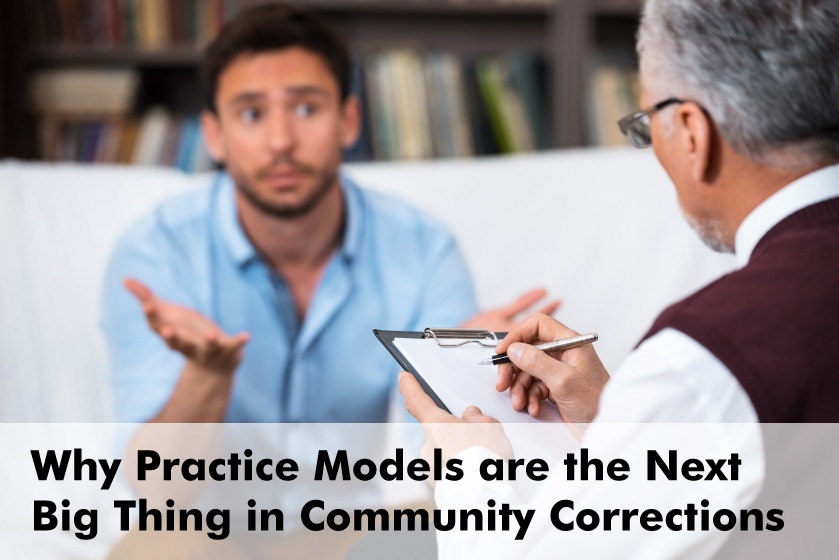 Note from the editor: This blog is a continuation of the EBP Practice Models blog series started by this blog's author Evan C. Crist, Psy.D. and other industry leading authorities on practice models, Brad Bogue, Matt Moore and Tom O'Connor.

This blog has two parts.
Part I, The Changing Function of a Case Manager, paints a picture of how the role of community corrections practitioners is constantly changing as the field and its stakeholder's expectations evolve and expand.
Part II, More Effective Treatment, explains the need for a coherent intervention strategy based on logic and research to help case managers do the treatment oriented work we are expecting more and more from them. We suggest Practice Models are the answer to our need for this intervention strategy. Although EBP has been viewed by some as a nuisance, adding more work to already overloaded case managers, read below to see how we think differently.
---
PART I – The Changing Function of a Case Manager
Case Manager or Psychologist? Or both?
As a participant of community corrections for the better part of two decades, I've noticed an interesting and predictable shift in the industry. Yes, it is becoming more treatment oriented, but the change that I find more interesting is the shift to teaching paraprofessionals to deliver specialized services generally allotted for master's level or doctoral level therapists.
I've seen this happen throughout my psychologist career and I don't think it is good or bad, rather a normal progression of a maturing industry that needs to provide more services to a larger population without the benefit of a significant increase in government funded resources.
But why?
Read More