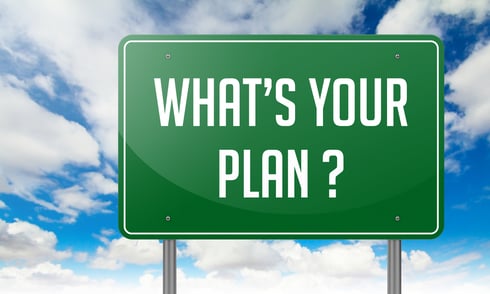 What works and doesn't work when using Cognitive-behavioral therapy (CBT)? This is something the authors, Raymond Chip Tafrate, PhD, Damon Mitchell, PhD, & David J. Simourd, PhD, of this blog series have spent a long time studying and have put all they've learned in the book: CBT with Justice-Involved Clients: Interventions for antisocial and self-destructive behaviors.
We thought our subscribers would be interested in a blog series on this content, knowing so many use or refer their clients to this type of treatment. Therefore, we are pleased to share this blog series on Adapting CBT for Justice-Involved Clients.
For those of you who missed any or all, here are links to the first five in the series: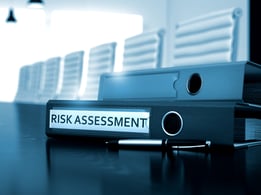 Stay tuned for future blogs as they are added to this series!
---
The trajectory of the science and practice of cognitive-behavioral therapy (CBT) models began with a focus on internalizing mental health syndromes such as depression and anxiety and was later extended to externalizing problems such as substance misuse, anger dysregulation, and personality pathology. Although CBT has grown into a large collection of interventions applicable to diverse client groups, attention to justice-involved clients (JICs) is substantially more limited. This is noteworthy because CBT has been found to be effective in addressing the self-destructive patterns common among JICs. This suggests that interventions using CBT techniques can alter the criminal risk potential of JICs, which in turn may lead to less risky decision-making and behaviors, and ultimately a safer society.
The practical application of any intervention approach often requires adaptation when delivered to a unique client group; and this occurs with CBT and JICs. We have been fortunate to have been involved in vast activities with JICs over the years. This has included developing and implementing intervention programs, providing training, consultation, and direct service to JICs. We have also worked with front-line criminal justice personnel in both custody and community settings. CBT techniques have been a constant theme in all our work with JICs and criminal justice personnel. Along the way, we have refined what works, eliminated what didn't work, and examined the impact the interventions had on recidivism. In this blog series we will discuss what we have learned about tailoring CBT when working with JICs within a community corrections context.


| | | |
| --- | --- | --- |
| Raymond Chip Tafrate, PhD | Damon Mitchell, PhD | David J. Simourd, PhD |
* These blogs are meant to present brief tips and strategies for agencies, programs, and practitioners. Readers who want more science, history, or detailed descriptions of "how to" conduct forensic CBT interventions may consider the following resource: CBT with justice-involved clients: Interventions for antisocial and self-destructive behaviors.
** There are many terms commonly used to describe people receiving services in criminal justice settings: offender, juvenile delinquent, probationer, parolee, prisoner, inmate, court mandated client, and patient, to name just a few. We commonly use the term justice-involved client (JIC). The abbreviation JIC is not intended to communicate any notion of inherent badness; instead, it's meant to convey the complexities and challenges associated with the larger context in which intervention is delivered, while sidestepping the pitfalls of pejorative labels.